A Deeper Conversation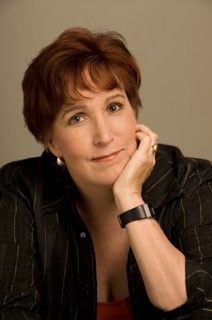 The need for change becomes apparent when we experience feelings of anxiety, depression, physical illness, loss of desire, or barriers to intimacy with our partner. Crisis is often the beginning of the path toward personal growth but — let's face it — it isn't much fun. We long to be more lighthearted and playful. Being heard and understood by someone who is attuned, supportive, and open to our experience allows the truths of our own feelings, thoughts, and intentions to become clear. With clarity, we feel relief. As the conversation deepens, we are encouraged to use the newfound insights to try other ways of thinking or behaving. We then discover our vitality and creativity and use the power of our inner resources to achieve goals and resolve current or lifelong conflicts. Life becomes more satisfying, meaningful, and much more pleasurable.
To begin your conversation, click below.